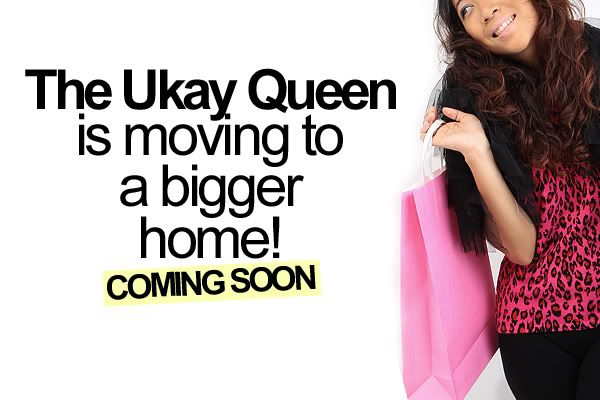 Hello guys! We'll be having a website overhaul starting this week! Yes! We're moving in!
We'll be busy working on our new home.
It'll be bigger and edgier! New site features will be added!
So sit back , relax  and *cross your fingers* too! We owe it all to you!

ciao!
-ukayqueen staff